A DAY IN HAWAII WITH CORY & LUKE LOPEZ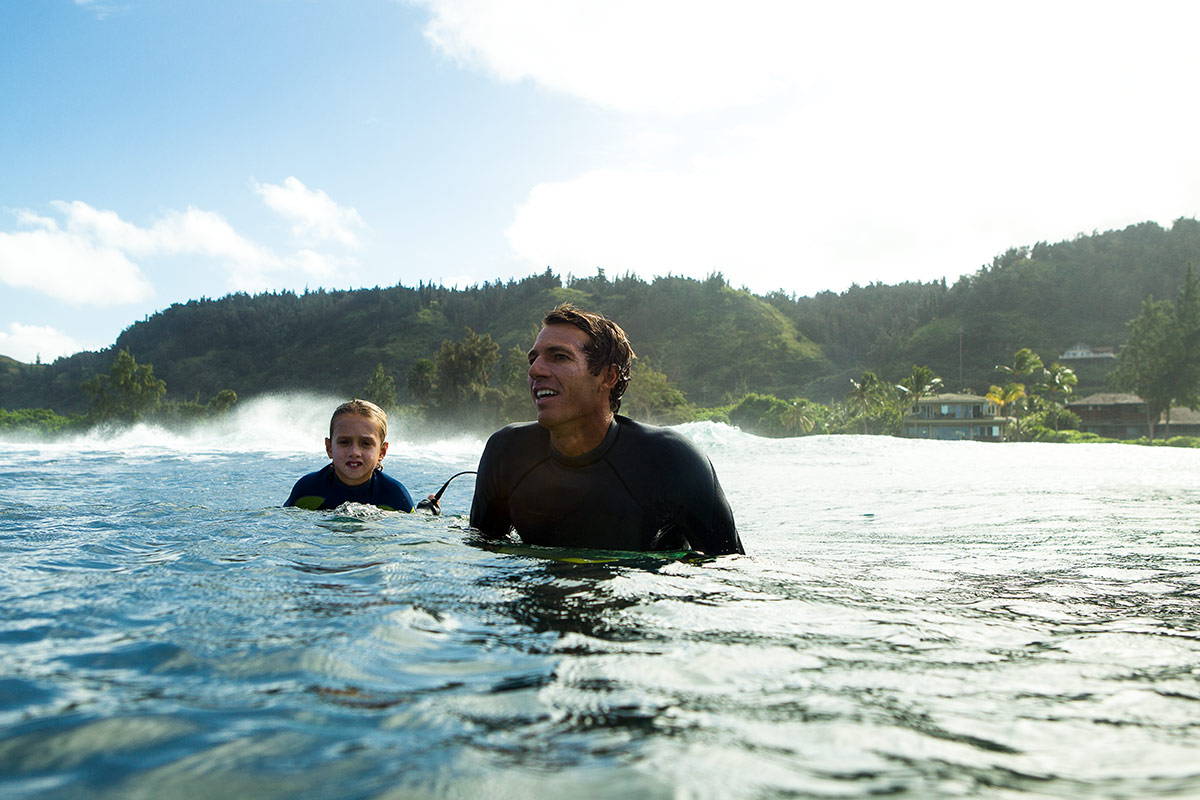 A DAY IN HAWAII WITH CORY & LUKE "THE DUDE" LOPEZ
Cory Lopez has been spending every winter season on the North Shore of Oahu for the last 30 years. In the past, Cory's reason for being in Hawaii consisted of competing in world tour events, catching bombs at Pipeline, and launching airs across the seven-mile miracle. But in the true spirit of fatherhood, this year proved to be a bit different. He decided to bring along his 8 year old son, Luke "The Dude" Lopez. Although Luke had been to Hawaii before, this was his first trip where surf was a priority. From surfing Pipeline to driving across the island to the south shore, Luke was frothing at every opportunity to be in the water.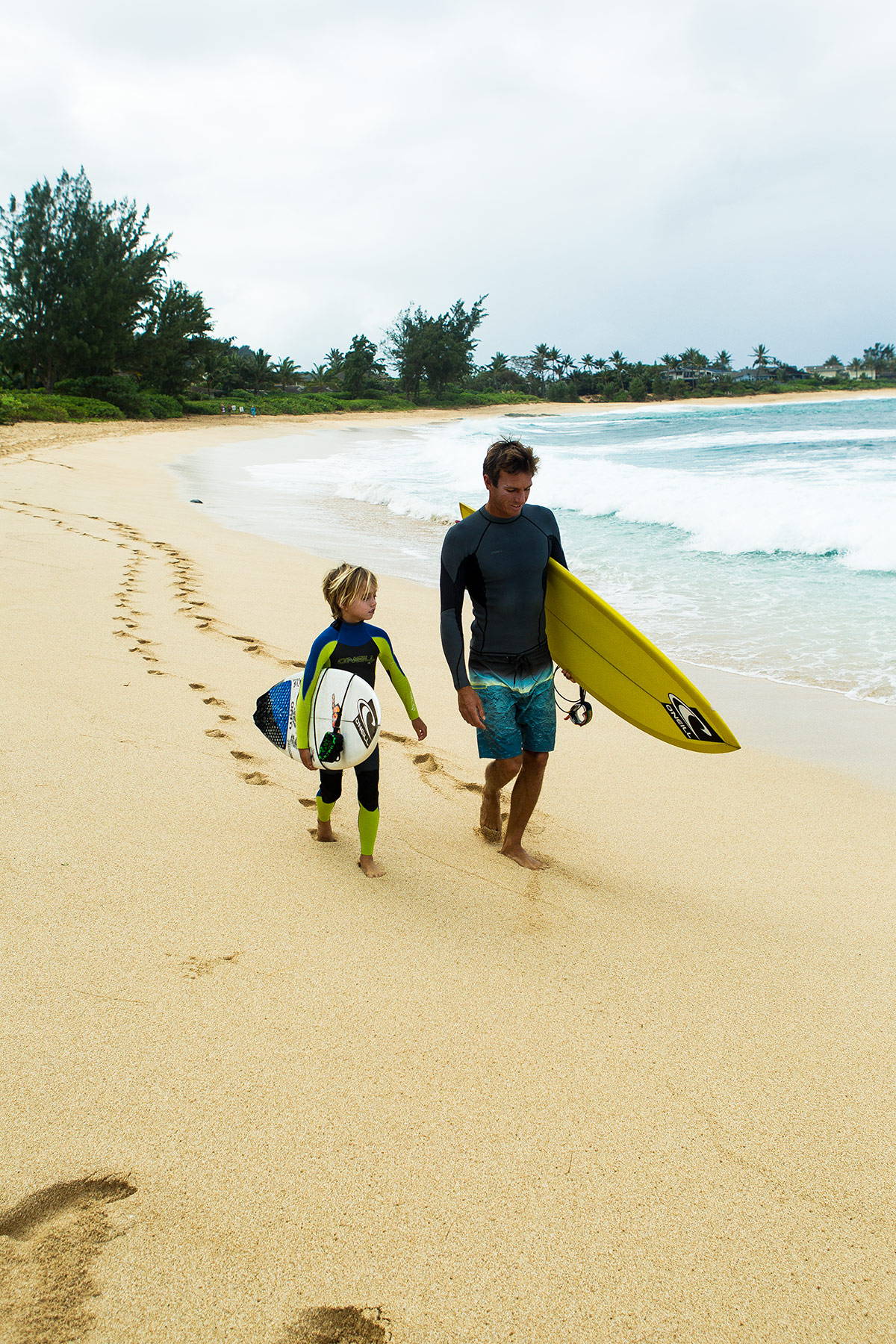 Cory & Luke walking out to surf on the North Shore.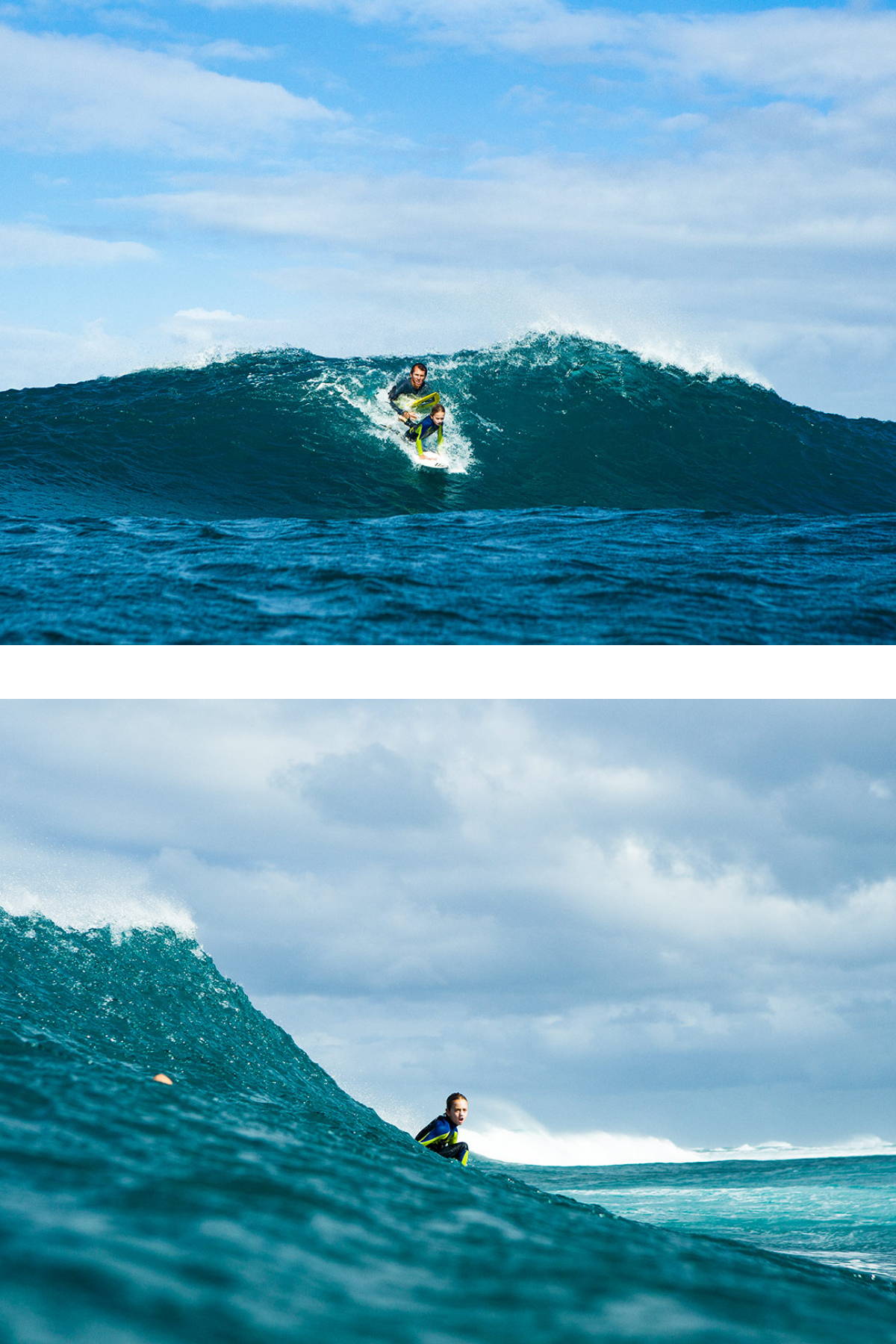 A little help from Dad and Luke is on the wave of the day.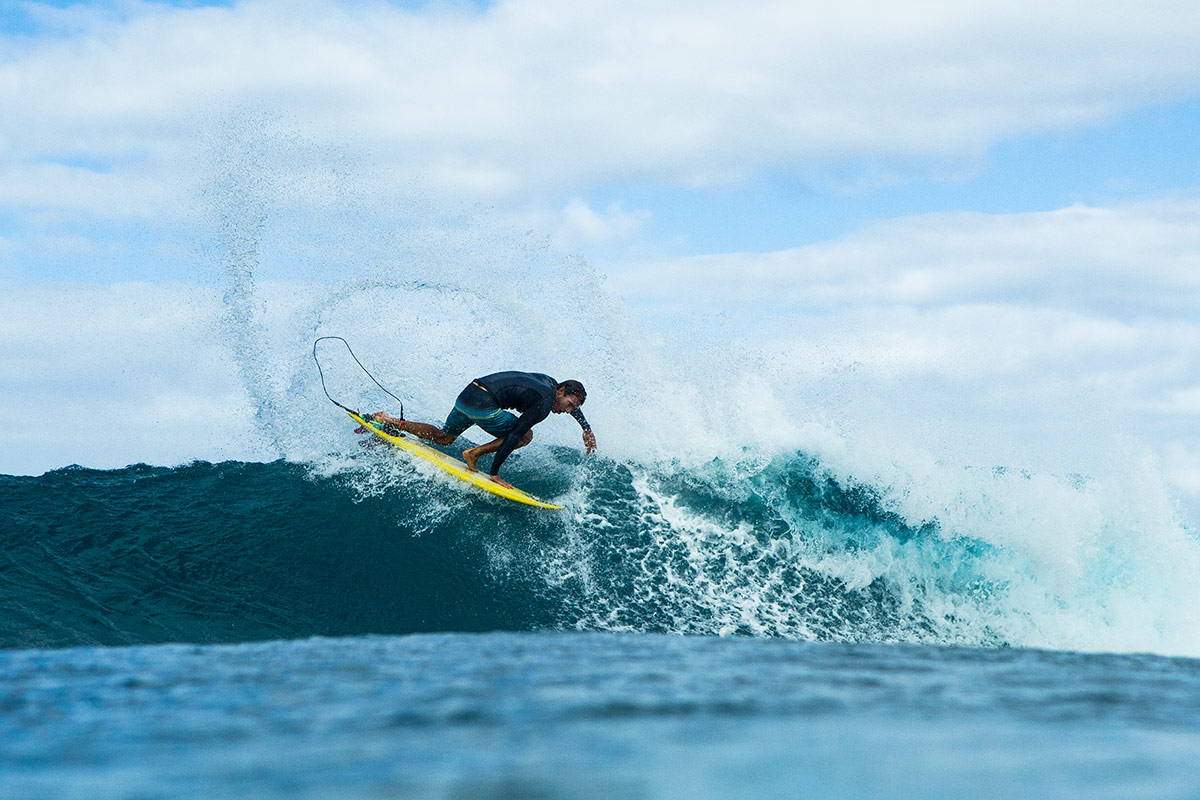 Cory Lopez signature backside snap.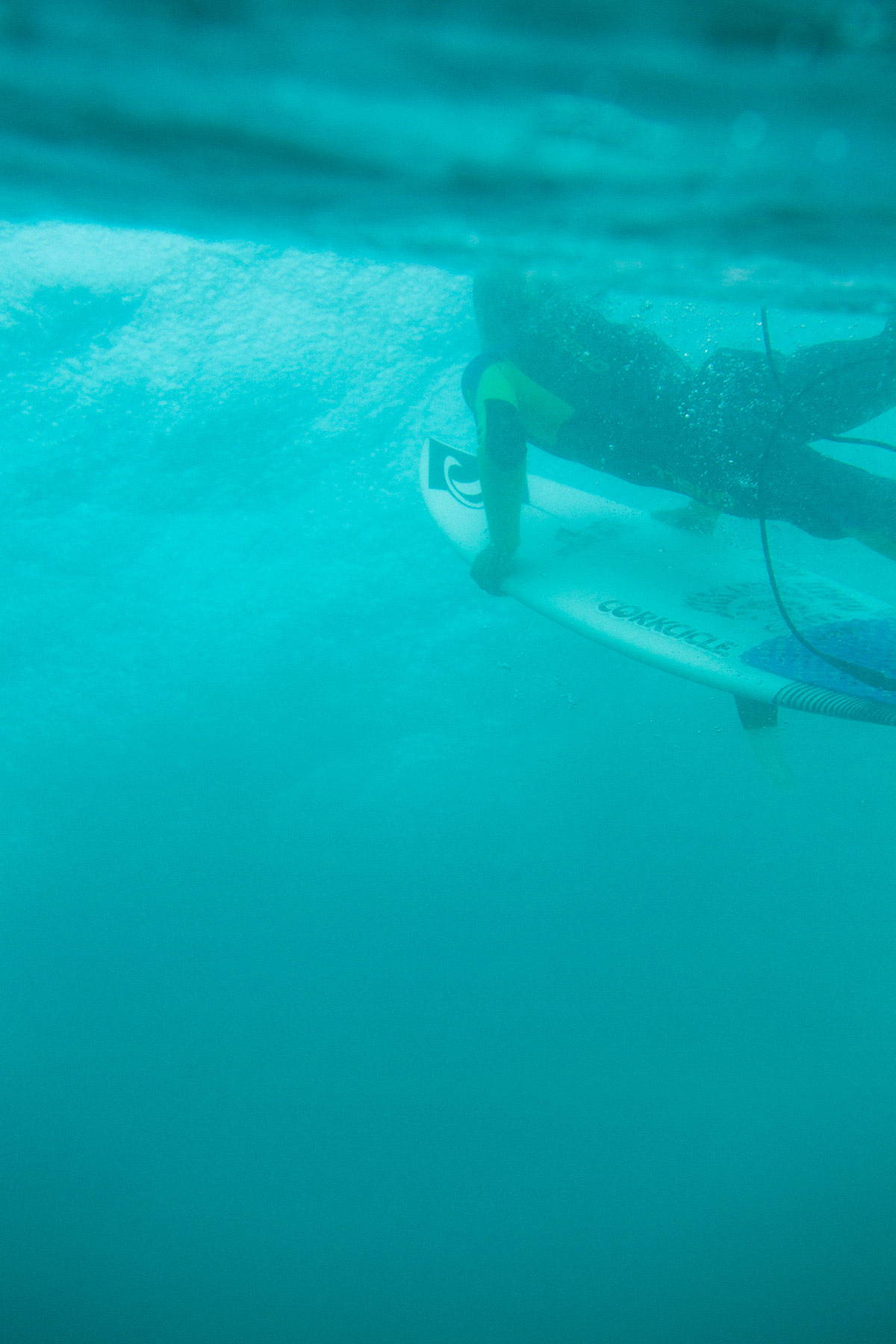 Luke "The Dude" duck diving beyond his years.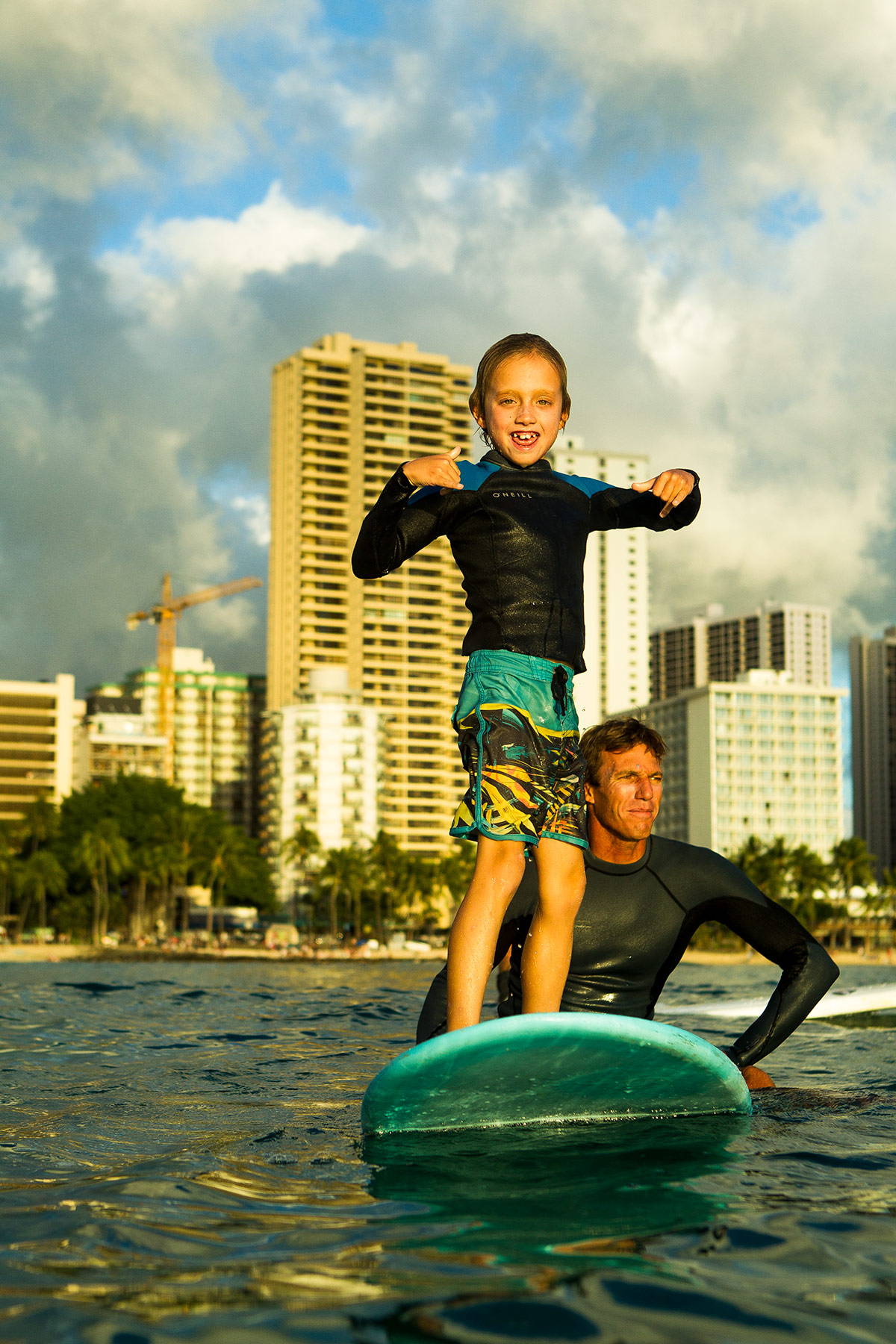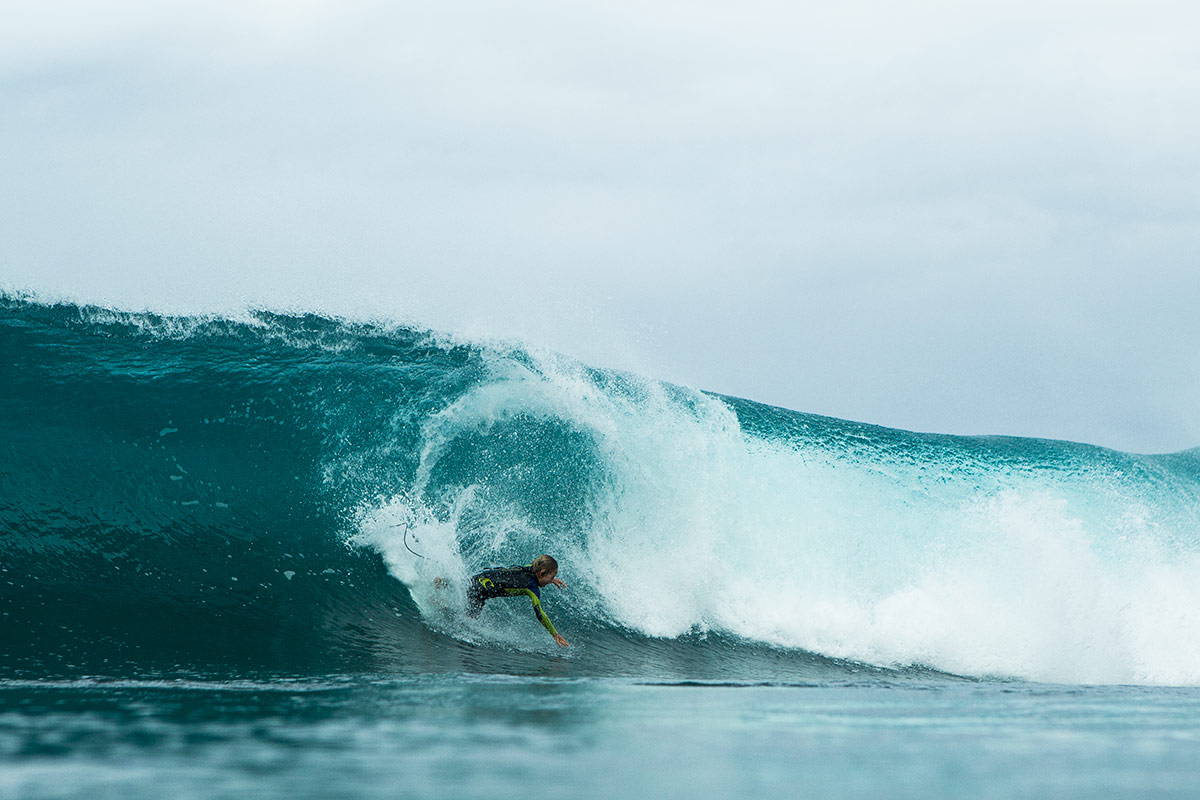 "My dad pushed me into a closeout, I went over the falls and hit the reef." - Actual quote from Luke "The Dude" Lopez.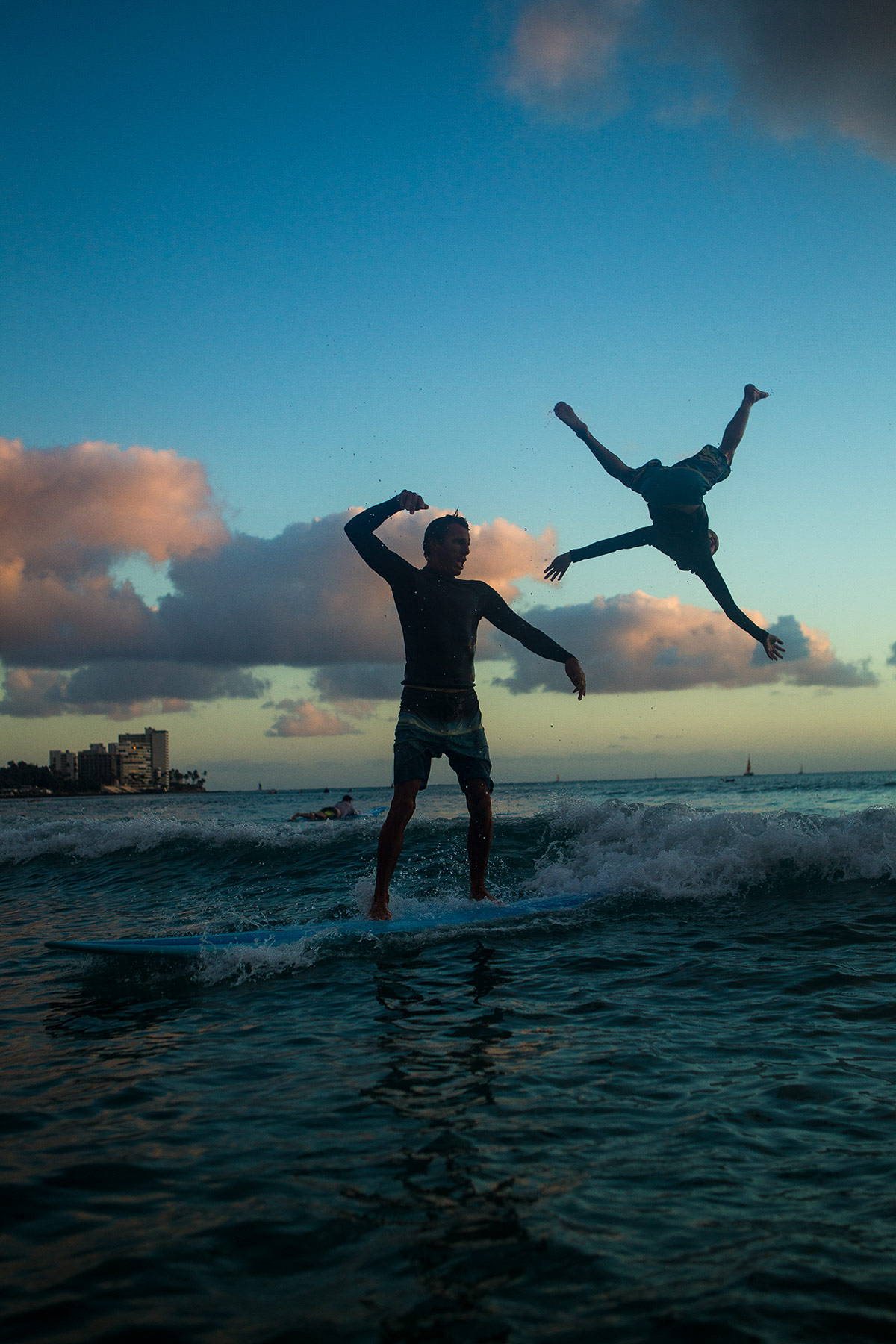 Like Father, Like Son. Modern day surfing acrobats.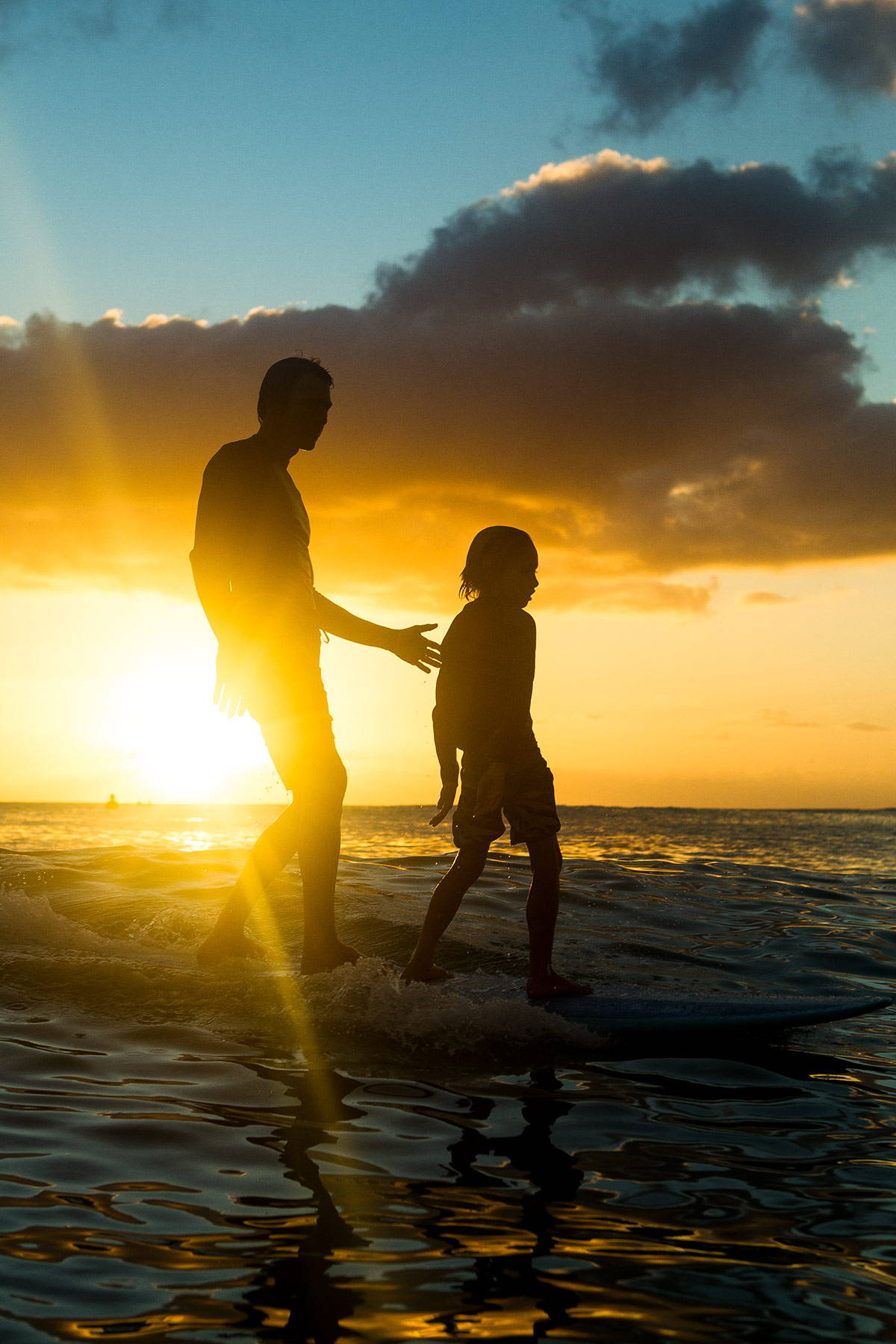 Closing out the day with a sunset session at Waikiki.
SHOP FATHER'S DAY ESSENTIALS