FEELS LIKE FREEDOM PHOTO CHALLENGE

Perfect. Dreamy. Best day ever. Never again.
Phrases often used to describe a day of surfing that will stand the test of time. Well, we want to see proof, because like the boys (and gals) at your local watering hole say, "if there's NO proof, it didn't happen."
And we agree, which is why for the next six months, we're going to recognize the best photos from North America that capture perfection and freedom. Freedom to dream. Freedom to mind surf. Freedom to share. Freedom to call bullshit. Freedom.
We'll publish entries as they come in to encourage photographer's best work. Sorry, locals only. Each photo entry needs to be from a local photographer, from one of their local spots. We'll get proof.
Winner will have their photo framed at a local participating surf shop, receive one of Jordy Smith's boards from STAB in the Dark 2017, and have a Full Frame feature on Stabmag.com.
Remember, we want romantic, dreamy perfection that creates a feeling of lust and aspiration.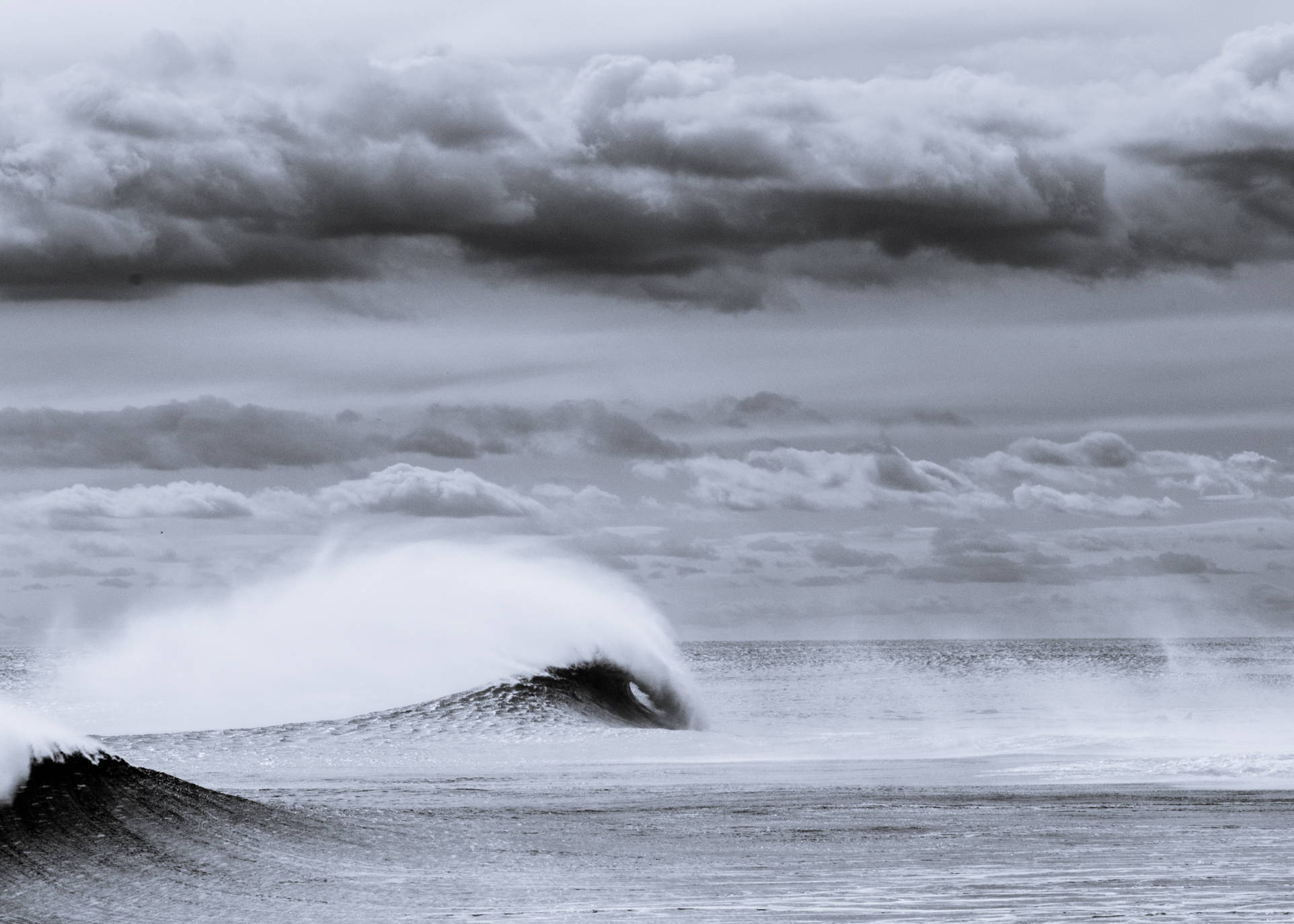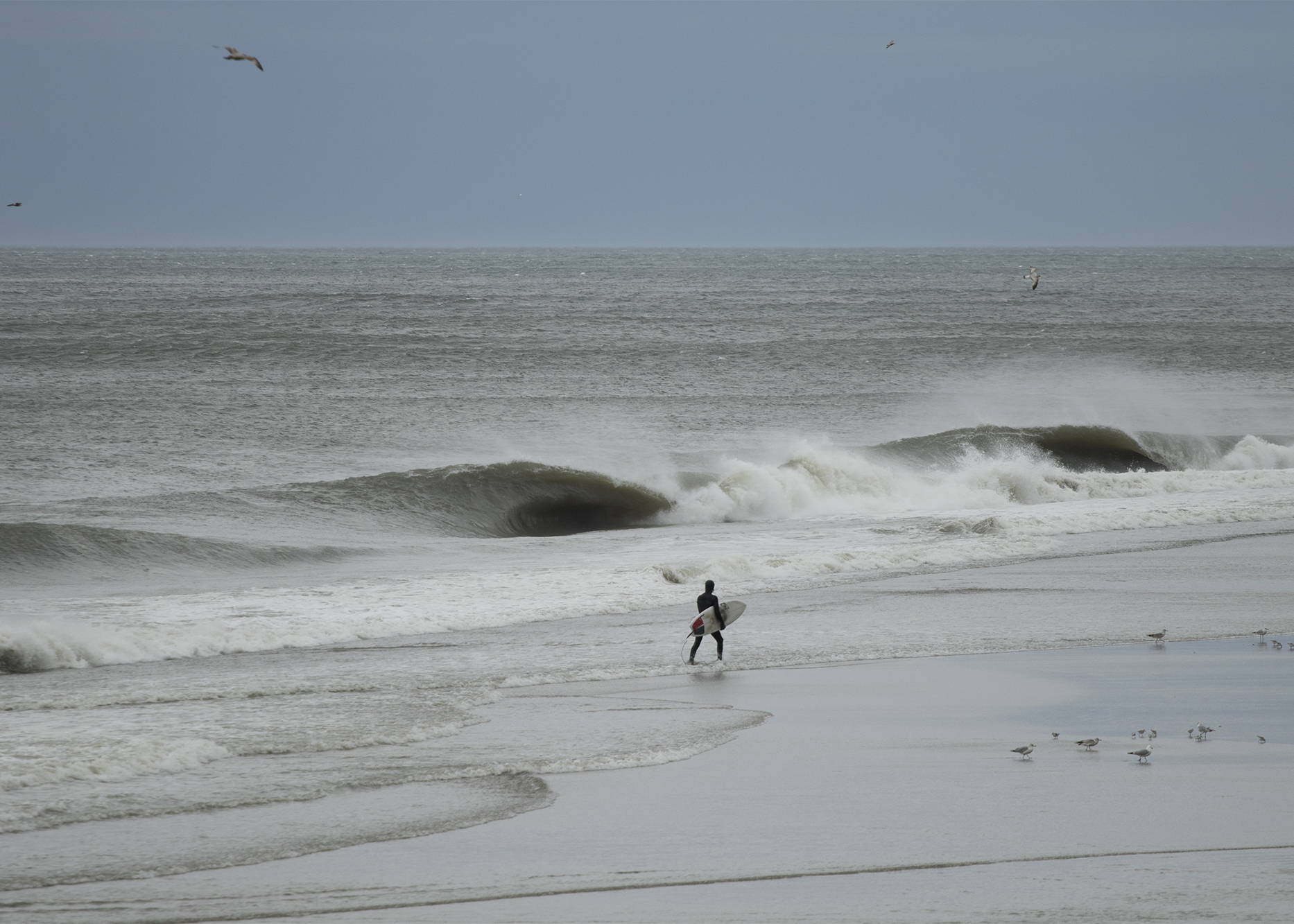 HOW TO ENTER
Share your best photo on Instagram with the hashtags #StabFullFrame and #FeelsLikeFreedom and be sure to tag @Stab and @OneillUSA. Winner will be chosen by STAB editors.
RULES
● Photo must have hashtags and tags to be entered
● Photo must be published within contest time frame and be shot in North America
● Submitted photo must be taken by you. Sorry, no stealing other people's work
● Photos can be new or old; however, current and more timely photo will increase odds
● Photo must be non-published
GOOD LUCK