RUSSELL BIERKE - QUALIFIES FOR WSL BIG WAVE WORLD TOUR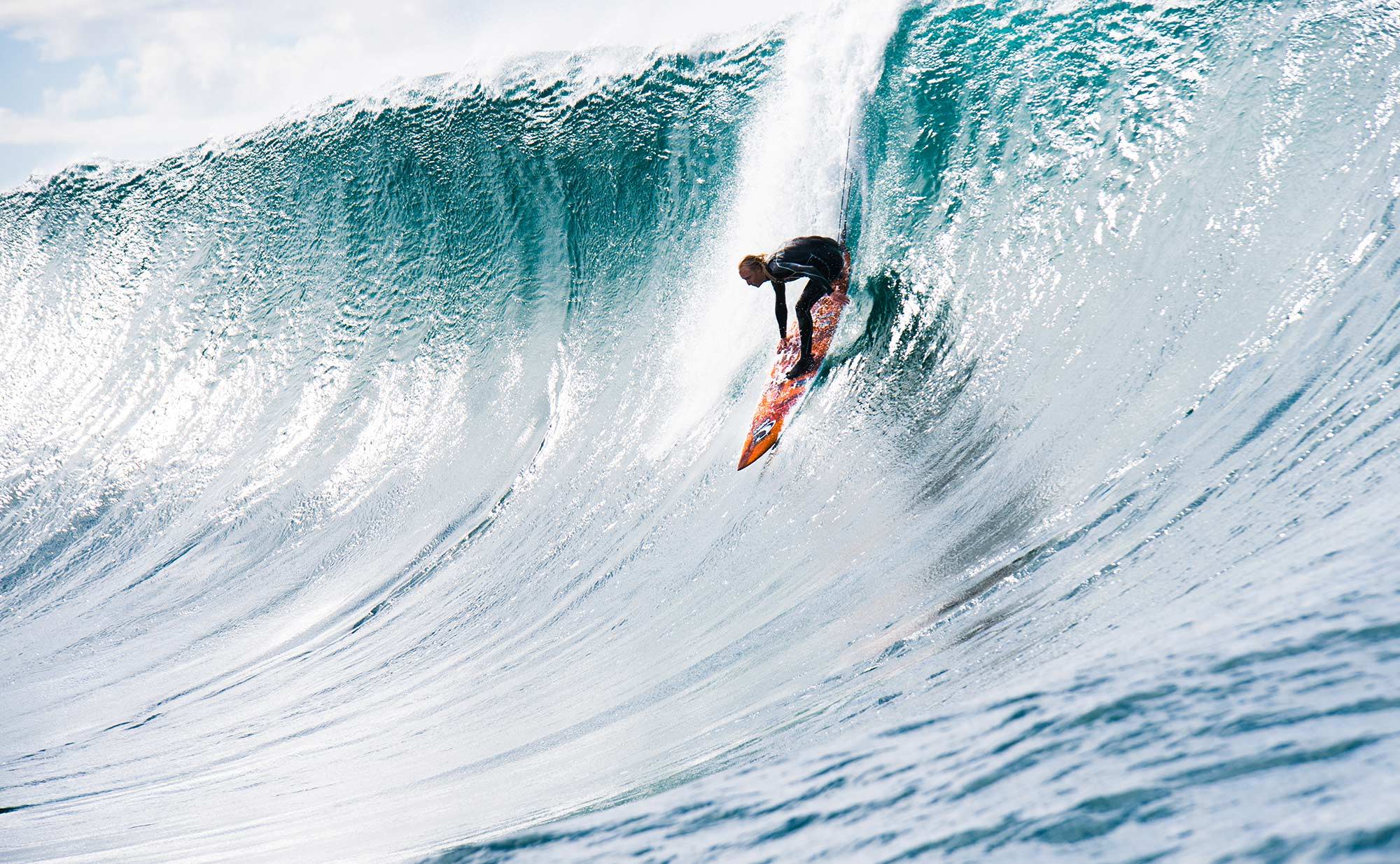 Russell Bierke Qualifies For WSL 18/19 Big Wave World Tour.
A huge year for Russ has seen him charging swells right across the globe, with notable sessions at Shipsterns, Jaws, Mavericks, Mullaghmore and unknown slabs deep across the Australian continent.
Once Russell paddles into waves of consequence, he comes into his own, and it has not gone unnoticed. Anyone that has shared a line up with Russ when it's heavy has seen experience and calm that belies his years.
Making the finals of the Big Wave awards, has guaranteed Russ a position on the WSL big wave tour. Russell will be the youngest on tour, and one of only two Australians. Standing tall alongside legend Jamie Mitchell. It's an amazing achievement for someone so young. Born in Oahu Hawaii, Russell came to the Australian shores at the age of 5 , and the family finally settled on the south coast of NSW. The son of an experienced big wave surfer Kirk and a man who learnt the craftsmanship of shaping guns for serious surf on the north shore Hawaii. This experience and shaping expertise, has definitely played a significant role in Russ's development and forms a special bond of the shaper and surfer.
"We took on Russ as shy young kid and we couldn't be any happier than to see him rise up amongst the worlds best big wave surfers. He doesn't really blow his own trumpet, but what he does in the water is louder than any self-promotion. Russ is a core surfer, who does it simply because he loves it.
Rob Bain – Men's Brand/Marketing Manager - O'Neill South Pacific